"RJBBQ is a BBQ catering company that brings delicious food to restaurants. We bring the best brisket, sausage, ribs, and chicken to San Angelo's finest establishments. RJBBQ has been around for over fifteen years and continues to grow in the industry of barbecue catering. Our goal is to provide an awesome product with excellent service–and we know you'll love what we do!"
delicious breakfast burritos
"RJBBQ is a BBQ catering company that brings delicious food to restaurants. We bring the best brisket, sausage, ribs, and chicken to San Angelo's finest establishments. RJBBQ has been around for over fifteen years and continues to grow in the industry of barbecue catering. Our goal is to provide an awesome product with excellent service–and we know you'll love what we do!"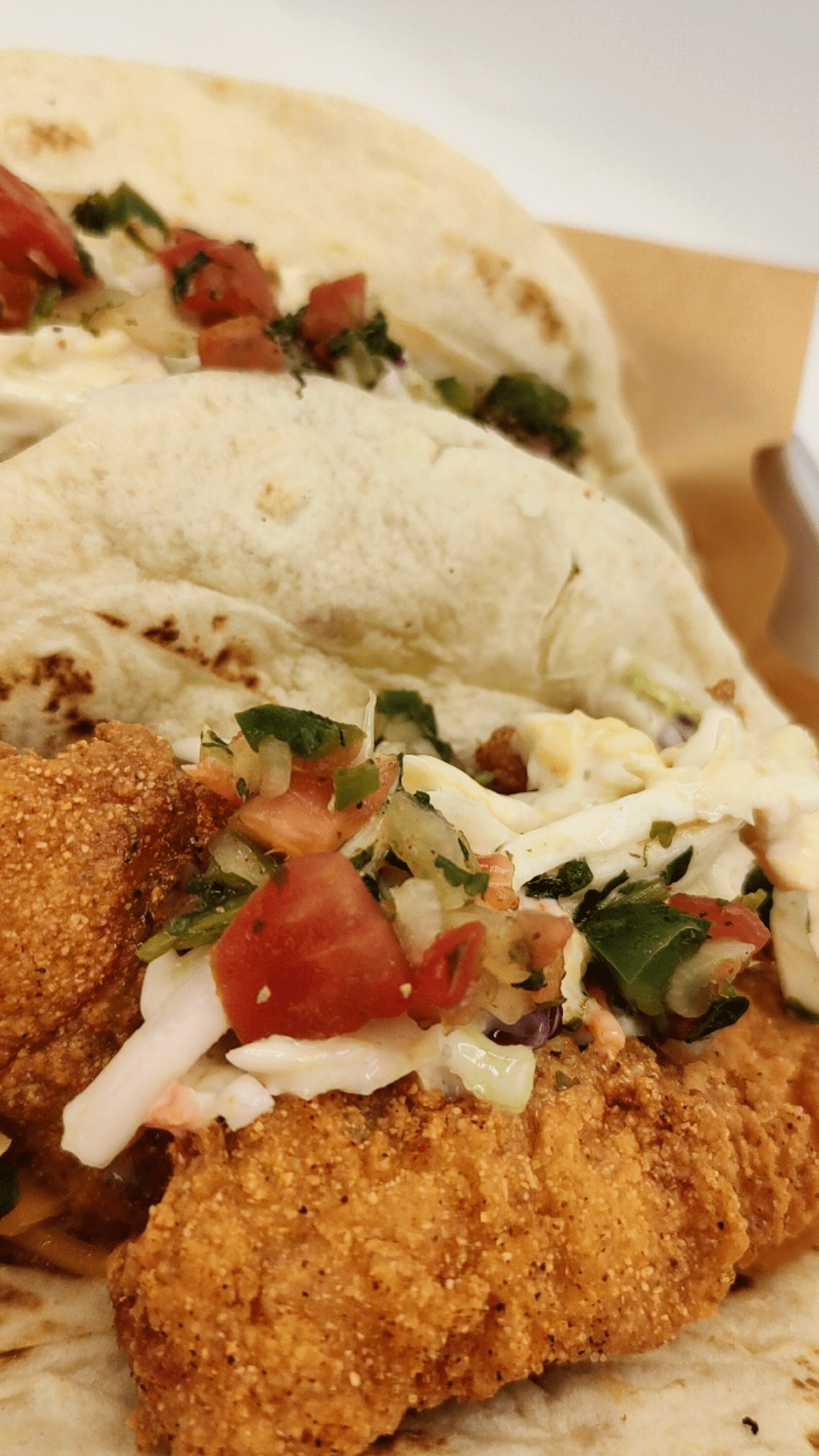 " Ordered brisket and pork ribs combo plate. Insanely good flavor, they sauce it up pretty well, and honestly... the meat is wonderful enough on its own.... DO stop here! Lovely place."
"I found my barbecue joint in Angelo! This is killer barbecue! Brisket is to die for the jalapeño sausage is soooo good. We will definitely be back."
If you want good Barbecue you have found your place. The portions are big and so so good. I had the ribs and brisket and it's the best I've ever had. My mouth is watering thinking about it. Everyone was so nice there. This is a must stop!
Our first time visiting, best bbq in Angelo! Such good flavor and great customer service. Wish the ribs & brisket were warmer, they were a little cold but still so good. Will definitely be back!
One of the major bbq players in this town and I see why. Dang good BBQ across the board of their simple basic menu of goods. Everything we had was amazing…